Home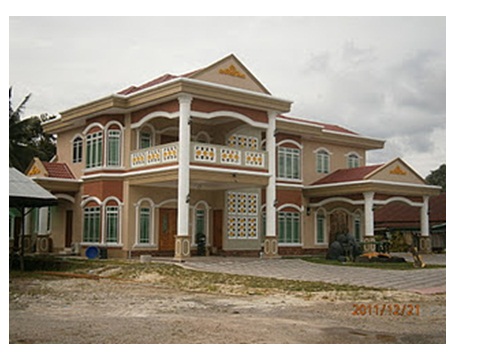 Building bricks has been used since thousands of years ago. Since began a building bricks, a lot of technique has been changed time to time. The purpose all technique designed by human is only for comfort, fitness, costs, revenue and beautiful .
I am Roslee Ali has been designed a cement based building materials and I came out with a new technique manufacturing materials and building constructions. The purpose I designed this prototype because I wanted to see a new revolution in construction systems. The main objectives I came out this prototype are:
Affordable Price


Easy

Durable

Neat

Safety

Environmental Friendly

Light
---
ROMAN PILLAR
In construction of building, external decoration is important to create more outlook perceptive. We are designing and sell the external decoration materials as Roman Pillar, Cornice, Flower pillar and Rock grade fence.
view images>>